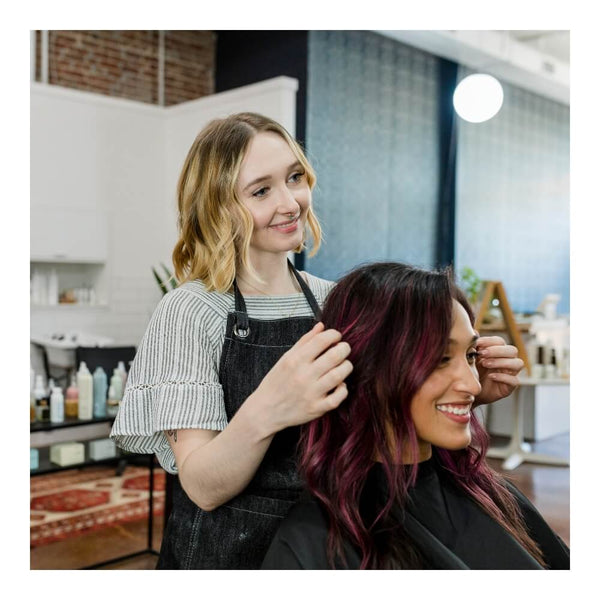 Consultation is Key 'Let's Talk' Online Course
Strap yourself in, reignite your mind and pop Transformation Consultation into your Salon-SatNav with the Consultation is Key 'Let's Talk' course.
Its time to stop shortcutting your consultations and short-changing your clients; it's time to go far deeper than just words and think on a deeper level about the problem your client wants to solve.
Join us as we guide and empower you to create a 5* Consultation Process that will significantly transform you, your business and help attract those superstar clients we all wish for.
Come Join Us and let us supercharge your consultation.
What you will learn:
Questioning techniques that lead to success.
Simple Steps to create a 5* Consultation
Level: Everyone
Why you should book an academy course?
The course was super educational. All my questions were answered and addressed and came away buzzing with confidence and can't wait to put all into practice. The educators were fantastic. I always say if you come away having learnt one thing then sits worth it, but we all came away learning lots!
Forty7 The Salon
Enjoyed this course immensely. Learnt lots of new things and had a refresh of theory. The educators kept it interesting and varied. Was such fun!
Jayne
We felt like VIP's. It was great to be treated as a valued customer
Debbie & Becky
Ultra professional, incredible knowledge and the team loved the session
Audrey